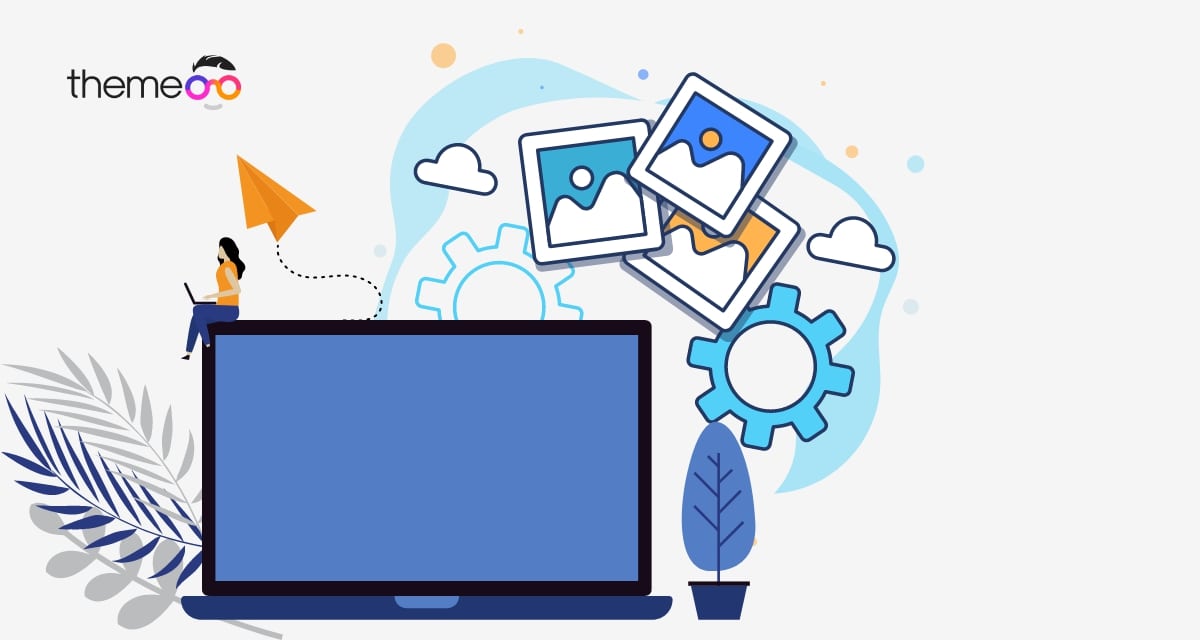 How to speed up Elementor website by optimizing images
Is your Elementor website slowing down for using too many images?  Here in this article, we will guide you to speed up the Elementor website by optimizing images.
Images are a very essential part of any website. For most websites, images take the maximum size of the website. If you are using images without optimization it will take up larger space making your website slower and reducing its performance. A slow website gives your users a very bad impression with a bad user experience. Also, it will lower your ranking in Google search and other search engines.
A recent survey says that a page that loads in 2 seconds has 4 times lower bounce rate than a page that loads in 5 seconds. So you can easily understand the importance of a fast-loading website. On the other hand, you need to use images to enhance the beauty of our website as well as display information in a better way.
Removing the images to make your website faster is not the right way. You need to optimize your images to make your website faster.
Why do you need to use optimized images?
We already mentioned the importance of fast-loading websites and optimized images. Without that, there are also many key factors to using optimized images.
80% of users facing issues in website performance won't return to that website.

A One-Second Delay Results in a 7% Drop in Conversions.

Three of the Top Four SEO UX Signals are Page Speed Dependent.

Mobile devices load your website slower than the desktop if your images are not optimized.
Speed up the Elementor website by optimizing images
There are multiple ways and approaches to optimize your images. To make the website faster you need to make our image size as low as possible without compromising the image quality. This will give us the best result. You can optimize your images in different steps that reduce your image size by up to 90%. But you need to make sure that image quality should not compromised.
So let's see the steps you can take to optimize your Elementor website images.
Crop image
If you are using big images then you can crop the image to remove unnecessary data. This will decrease the image size. It will load the image faster and increase your website performance.
Compress image
Image compression is another way to remove strip data and make the image size smaller without reducing quality. There are two types of image compression –
Lossless Compression – This compression is for PNG image format where it removes physical data

Lossy Compression – This compression is for JPEG image format where there is no data loss.
Use WebP image format
WebP is the new-generation image format that is 30 percent smaller than the old PNG and JPEG image formats. WebP image format can load your website faster. But the main problem with this image format is that all the browsers are not compatible with this image format.
Use CDN to load the image
CDN stands for Content Delivery Network which is a network of servers that deliver cached static content from websites to users based on the geographic location of the user. So when you serve images from CDN it will automatically transform and optimize an image to the web browsers.
Wrapping up
Following the process, you will be able to optimize your images to make your Elementor website faster. You can see our other articles to learn How to save, import & export templates in Elementor
Easy steps to custom WooCommerce product page with Elementor
How to speed up your Elementor website
We hope this article will help you. If you like this article please like our Facebook page to stay connected.