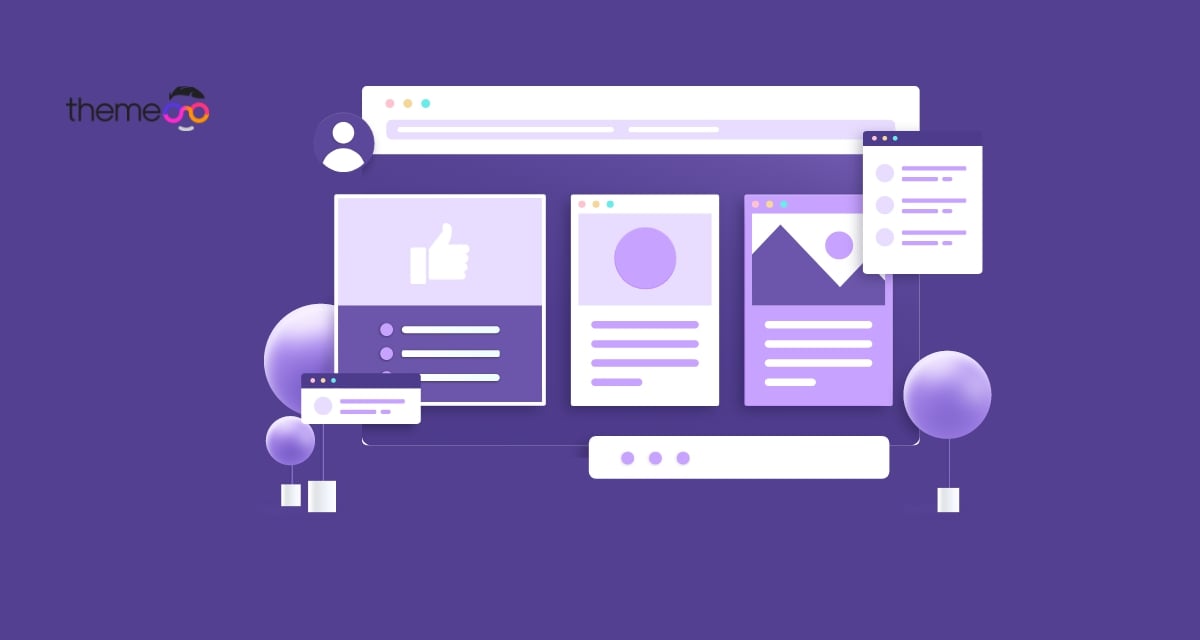 How to fix Elementor compatibility issues
Looking for a way to fix Elementor compatibility issues on your website? Here in this article, we will guide you to fix the compatibility issues you faced in your WordPress website using Elementor.
Elementor widgets not loading is one of the common problems users are facing using the Elementor page builder. Elementor widgets are not loading problem occurs for many reasons. There are so many factors behind this error. But the maximum time it happened was due to using different Elementor addons.
So let's see how to fix the Elementor not loading error and other compatibility issues in Elementor.
Fix Elementor compatibility issues
Check PHP version
If your web hosting service uses the old version of PHP or has reached the PHP memory limit, you may face Elemenotor compatibility issues. Crossing the limit of PHP memory sometimes causes the Elementor not loading error. To avoid this problem you need to use the latest PHP version for your hosting server.
Elementor recommends that users to a PHP 7.0 or higher version and a memory limit of 128M or higher. When you are using many plugins or addons, you need more memory space to run your website smoothly.
Check plugins
If you have the latest version of PHP and have enough PHP memory space and still face the Elementor not loading error, the first step is to deactivate all the plugins. After deactivating all the plugins except Elementor now check whether Elementor is working fine or not.
If the problem is solved then you have plugin conflicts on your website. Activate the plugins one by one and check if the problem happens or not. If the Elementor loading problem occurs after activating any particular plugin, you need to replace the plugin or get plugin support.
Deactivate unused add-ons
If you are using too many addons for Elementor then you can try to deactivate the unused add-ons or widgets. Too many add-ons and widgets are using your memory space and creating compatibility issues for Elementor. Deactivating the unused add-ons and widgets will reduce the memory space and solve the problem.
Change the Editor loading method
Elementor has the feature to change the editor loading method. You can change the editor loading method to check if the problem is solved. To change the editor loading method go to Elementor > Setting page and the Advanced tab. Here you can see the switch editor method loader option.

Check .htaccess file
Incorrect setting or function in the .htacces file also causes the Elementor not loading error. So if your website is running with an Apache server then you need to check your .htacces for any errors. You can make a backup of your .htacces file and create e new one with default content.
Wrapping up:
Following the process, you can fix the Elementor compatibility issues. You can also see our other articles to learn
How to Create a Maintenance Mode Site With Elementor
How to Add Image Masking in Elementor
9 common Elementor errors & how to solve those easily
We hope this article will help you. If you like this article please like our Facebook page to stay connected.