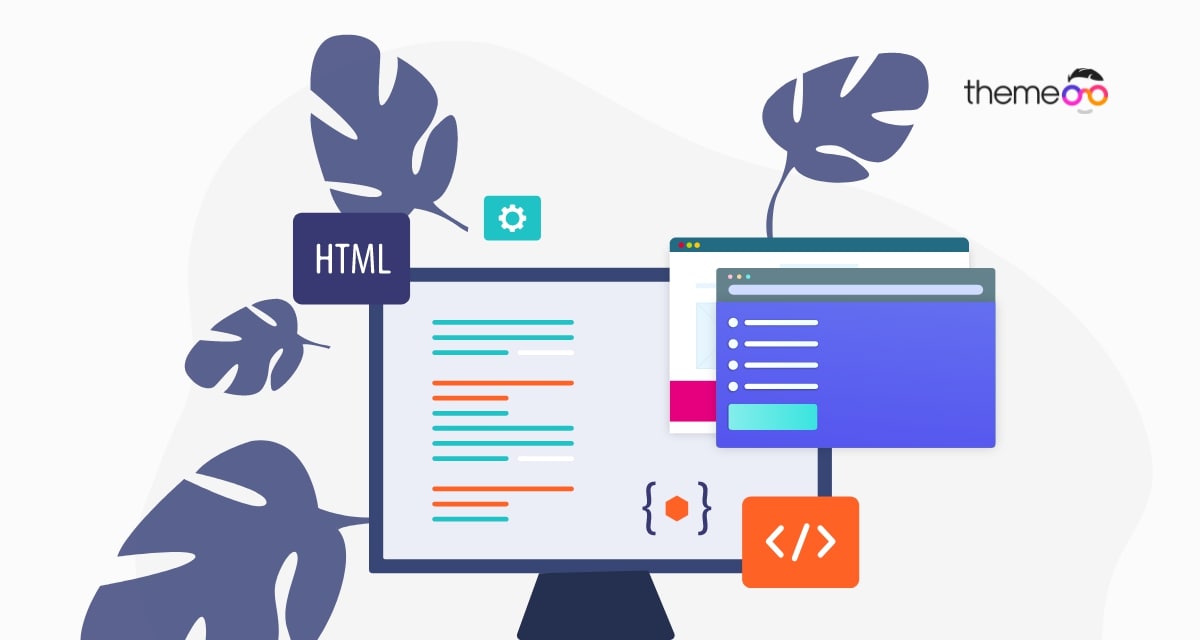 How to add an HTML form in Elementor
Looking for a way to add an HTML form to the Elementor website? The form is a very important part of a website. A website needs form for many reasons. The Elementor page builder has its own form widget that you can use to create any kind of form like registration form, contact form, subscription form, and many others. Elementor form widget provides you decent features to customize your form section but the form widget is only available in Elementor Pro. So to use the Elementor form widget you need to upgrade Elementor.
But don't worry you can still add a form to your website using the free version of Elementor. You need to use the HTML form features. There are many advantages of using an HTML form, you can control your website backend so you can easily handle a huge amount of users easily. 
Here in this article, we will guide you to the easiest way to add an HTML form.
Add an HTML Form in Elementor
The free version of Elementor offers the HTML widget which you can use to add HTML, CSS, and Javascript code. Here we are using the HTML widget to add our form to our website. Open up a page with the Elementor editor and then click on the "+" icon. After that choose your column and then from the left dashboard add the HTML widget on your created section.

Now you can add your form HTML code here and it will add your form. If the form uses external files for images, CSS  then make sure to upload the folder that hosts the CSS images to the root directory of your website.

Wrapping Up
Following this process, you can easily add an HTML form to your website using the  Elementor Page builder. Follow this tutorial to learn
How to implement WPForms with Elementor
How to add NinjaForms with Elementor
If you want to create a landing page with Elementor you can check these articles too.
Create a landing page with Elementor from scratch
Create a landing page with Elementor using a pre-built template
We hope this article will help you. If you like this article please like our Facebook page to stay connected.