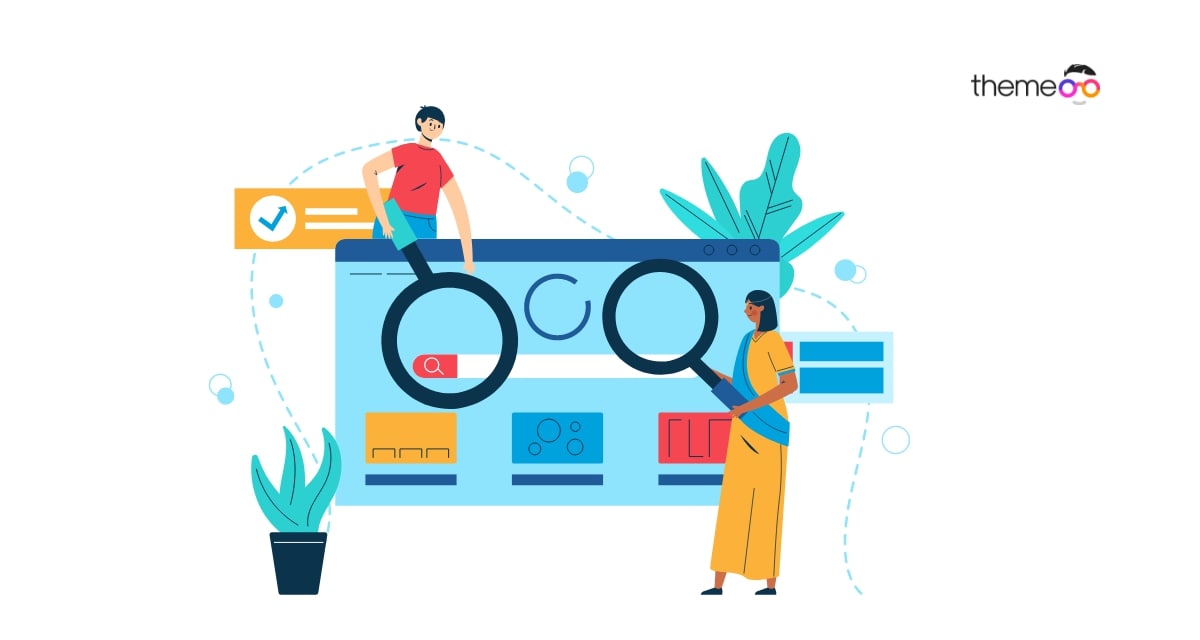 Is Elementor good or bad for SEO?
Are you wondering if using the Elementor page builder on your website is good or bad for SEO? Don't worry, this article will give you a proper idea about Elementor and SEO and in the end, you can decide whether you should use Elementor or not for a good SEO result.
Elementor is one of the popular page builders for WordPress to create a highly customizable website very easily. It provides easy access to all you need to create a website. With all these features, some users are questioning how page builders impact your website? Many users are wondering if Elementor hampers their website SEO or if there are any limitations for SEO?
How Elemetor affects SEO
For better SEO there are many things related like website speed, performance, content everything that plays a very important role in SEO. If your website is slow then it can hamper your website's SEO ranking. Unfortunately, Elementor can make your website a little bit slow which can affect the SEO. But if you optimized your content and images properly then you can overcome the speed problem. 
Pages created by Elementor have high sizes that make the website slow. But that doesn't mean you should completely avoid the page builder. Elementor can load the pages faster enough for SEO. Most of the plugins you installed have some negative speed impact on your web.
But everything is in your hand. Elementor offers you to customize everything on your websites like layout, font color, background color, mobile responsiveness, and others. Using all the elements you can create a great website or you can create an average website with a very bad design and functionalities. 
If you create an average website and people don't like your website then they will leave your website instantly. That can also hamper SEO. It will be completely your fault. Elementor makes it easier for you, you just need to utilize it to its best.
How Elementor helps SEO
Engaging website
Elementor helps you to create a website with less coding that can help the users to add more functionalities and features. With additional features and functionality, your website can easily attract audiences. You can increase your conversion and make your website more engaging which is very helpful for SEO. The more engagement you can make the higher rank you will get on your SEO result.
SEO plugins
There are a lot of SEO plugins available for WordPress and Elementor is fully compatible with all of those plugins. Plugins like Yoast SEO or All In One SEO are fully compatible with the Elementor page builder that can offer you more access to SEO features.
Quick access to SEO standard
HTML tags in your content are very important for SEO. With Elementor you can easily choose which HTML tag you want to use for any specific heading or text. There is some SEO practice to use HTML tags on your website and Elementor provides easy access to it.

Here are some HTML tag practices you should follow for better SEO –
H1 heading should be used only one time on a single page

H2 tag should be used as a primary topic under the H1 tag.

H3 tag should be used as a sub-topic under the H2 tag

H4 tag should be used as a sub-topic under the H3 tag
Final thought
If you can make a flexible website with Elementor considering all the SEO facts then Elementor will definitely help you to increase your SEO ranking. But if you are not able to create an optimized website and don't know how to speed up a website then choosing Elementor is not a good choice for SEO.
We hope this article will help you You can see our other articles to learn How to fix 500 internal server errors while using Elementor
How to fix changes not visible in Elementor error
How to Fix Elementor Stuck on Loading Screen Issue
If you like this article, please like our Facebook page to stay connected.