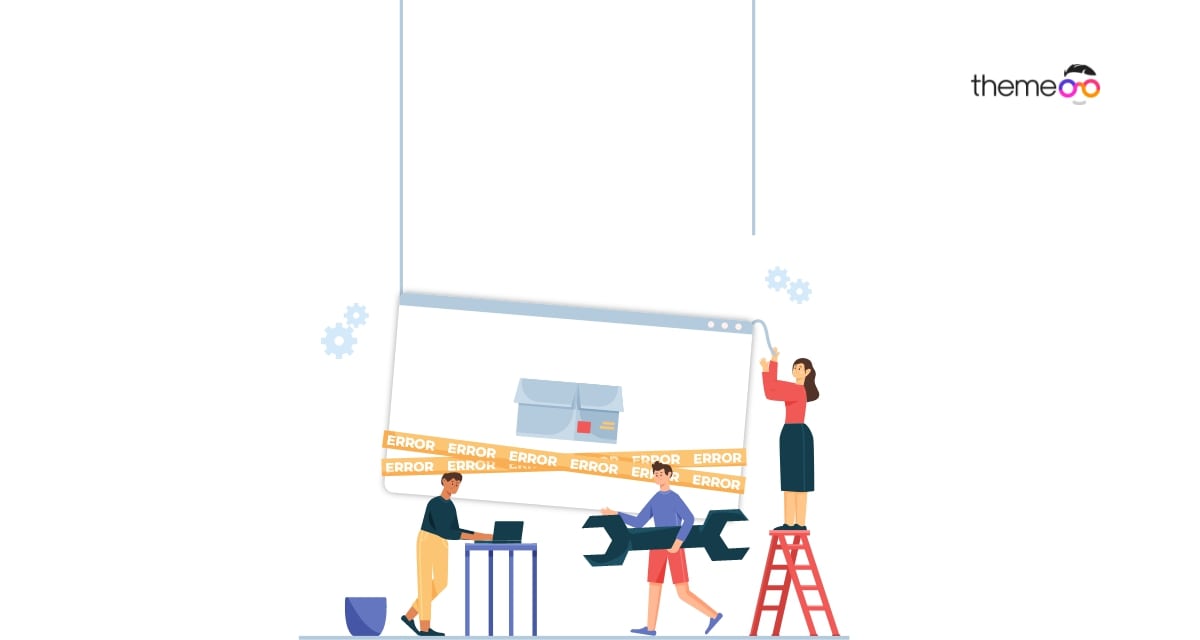 Are you facing the changes not visible in Elementor error? Elementor offers you live preview features so whatever you change you can view it instantly. But sometimes you edit a page, change many elements and publish the page but your changes are not visible on the live page.
Elementor makes it super easy to create or customize your website. You can change your background color, font color, text color, add different sections, and everything with Elementor. But sometimes after editing your page you click on the Save or Publish button none of your changes appear on your website.
Here in this article, we will discuss the reason for this problem and of course, we will show you the solution to this error too.
Reasons for changes not visible in Elementor error
Caching issue
Browsers store cache from a website and load the website faster using the cache. If your browser displayed the cache version of your website, you might see the changes you made. Your Elementor changes are successfully implemented but for cache issues, you won't see the changes.
When you see this error the first thing you need to do is clear your web browser cache. After that, you need to clear your website cache. There are many caching plugins available, you can use any caching plugin to clear the website cache.
Theme related issue
Elementor is compatible with most of the popular WordPress themes. But if your WordPress theme doesn't maintain the standard coding structure it may conflict with the Elementor page builder and this type of error may occur. For theme-related issues, you need to change them or you can contact the author to solve the issue.
Plugin conflict
If you are using too many addons for Elementor then the conflict between addons may restrict Elementor functionalities too. So you need to deactivate the Elementor addons and enable them one by one to check which plugin is responsible for it.
The conflict between a different page builder
If you are using another page builder along with Elementor then sometimes you may override the style of another page builder and that can create a conflict between two-page builders. So your Elementor changes won't be visible on your live website.
PHP memory limit
If your WordPress website PHP memory is out of the limit some Elementor functions may not work properly. You need at least 128 MB of PHP memory to run Elementor but the recommendation is 256 MB or higher.
Fix changes not visible in Elementor error
Regenerate CSS file
The regenerate CSS file option will delete the existing CSS file of your server and generate a new CSS file. It will make sure to display the latest changes you made with the Elementor page builder. To regenerate the CSS file go to Elementor > Tools where you will find the regenerate CSS options.

Click on the Regenerate Files & Data option and then click on the Save Changes button.
Clear browser cache
To resolve the caching issue you need to clear your web browser cache. If you are using Google Chrome click on the 3 dots option at the top right and then click on the History option.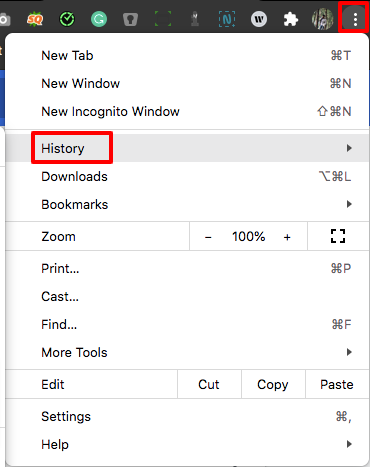 Now click on the Clear browsing data option and select all time and check the cookies and other site data & Cached images and file box. After that click on the Clear Data button.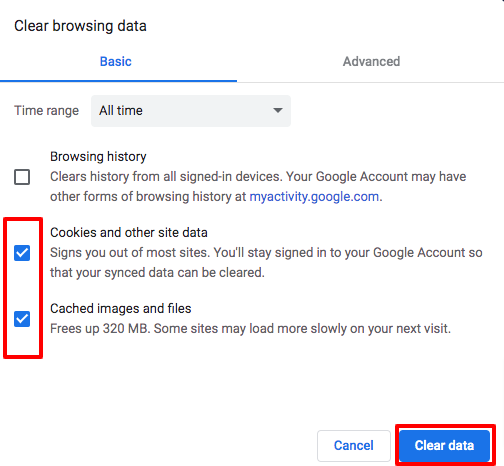 Solve plugin conflict
To solve plugin conflict you need to find the plugin that is responsible for the error. So you need to temporarily deactivate all the plugins. To deactivate all the plugins you can use the bulk option. Go to Plugins-> Installed plugins and select all the plugins. Then, from the bulk option dropdown menu, choose deactivate and click on the Apply button.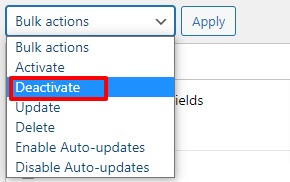 Now activate them one by one and check which plugin is responsible for this. Uninstall the corrupt plugin to solve the issue. If the plugin is essential for you you can contact the author about the issue.
Wrapping Up
Following the process, you will be able to fix changes not visible in the Elementor error. You can see our other articles to learn
How to fix content area missing error in Elementor
Gutenberg vs Elementor everything you need to know
We hope this article will help you. If you like this article please like our Facebook page to stay connected.