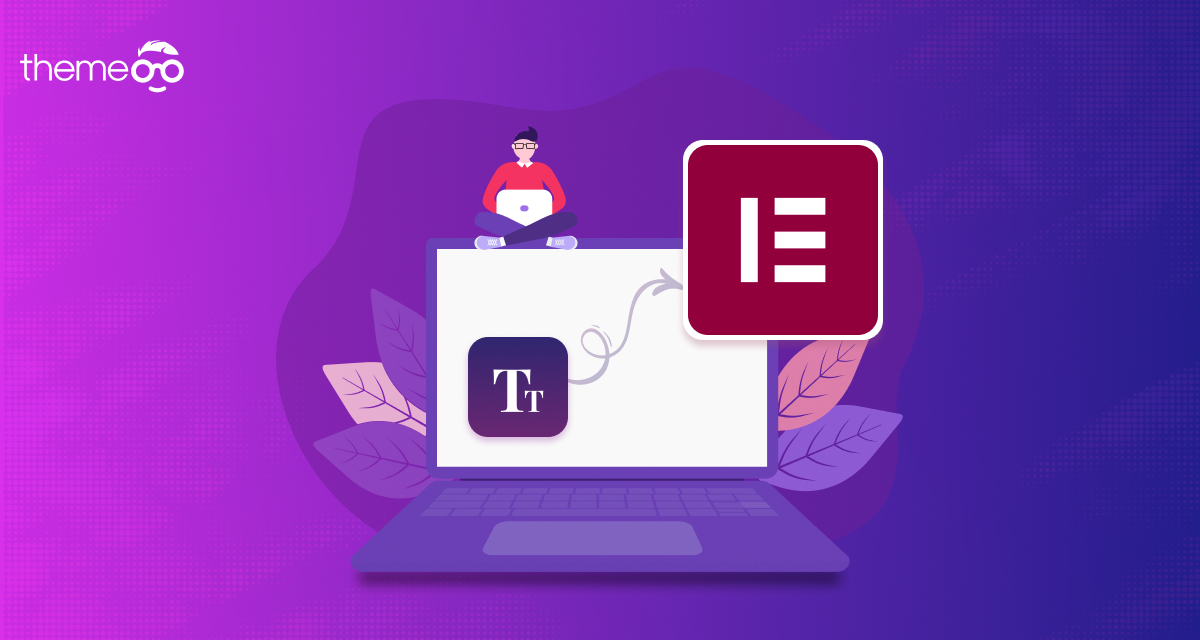 How To Install New Fonts in Elementor
Looking for a way to install Elementor fonts on your WordPress website? In the context of design, font plays a very important role. Using font you can represent your brand and identity. The most popular company never changes the base of the font on its logo. The font represents their products and brand on the logo.
Elementor is one of the popular page builders with lots of advanced features and functionalities. Elementor provides you with a huge collection of fonts to use. It also provides the feature to add your own custom fonts too. So here in this article, we will guide you on the easiest way to install new fonts in Elementor.
Install New Fonts in Elementor
The custom fonts feature is only available on Elementor Pro, so you need to upgrade to Elementpr Pro before starting. Make sure you have created your font first before installing it on Elementor. You can create a new font by yourself or you can download new fonts from different websites.  There are lots of websites available where you can get new fonts. But make sure that the font format is supported by Elementor. Elementor-supported font formats are –
After creating your font with the Elementor-supported font format now you need to upload the font. Login to your WordPress website and navigate to Elementor > Custom Fonts page. On this page click on the Add New button.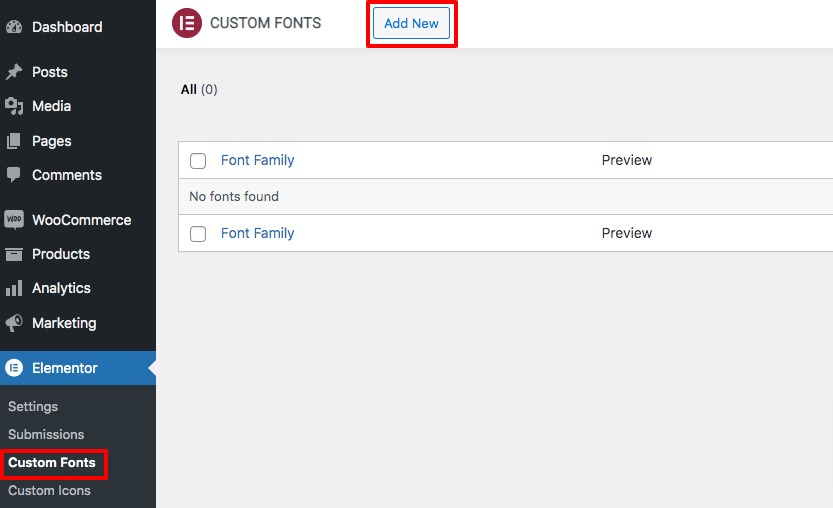 Now you need to add a name for your new fonts and then click on the Add Font Variation button.

Now you can select the font weight and font style and then you need to upload the font file. Click on the Upload button of any specific font format option and upload the file from your computer.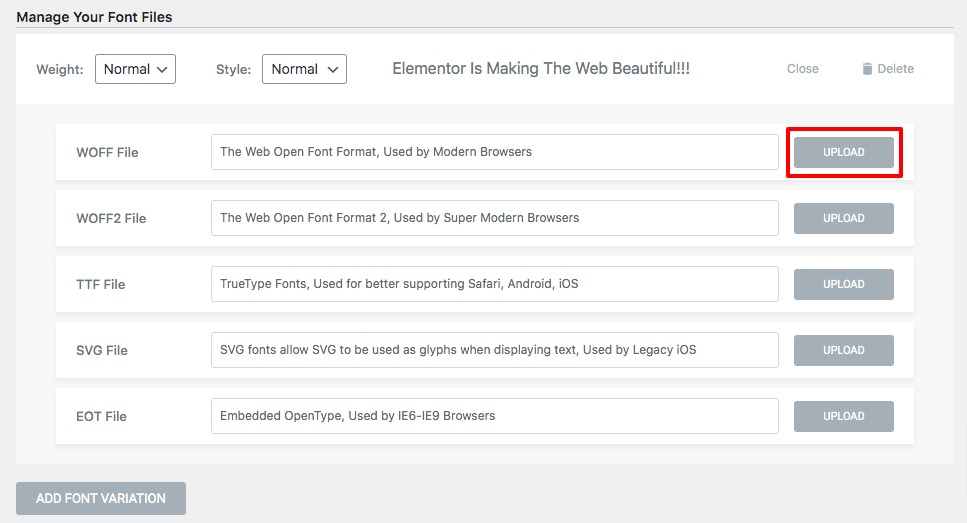 There are some files where you need to upload different files for different styles. Repeat the same steps to add more font variation. When you are done click on the Publish button to make your font available in the typography settings of Elementor.
Wrapping Up
Following the process, you will be able to install new fonts in Elementor. You can see our other articles to learn How to use the advanced settings option of Elementor.
How to enable the Coming Soon mode on Elementor
How to make a responsive website with Elementor
We hope this article will help you to make the website responsive with Elementor. If you like this article please like our Facebook page to stay connected.