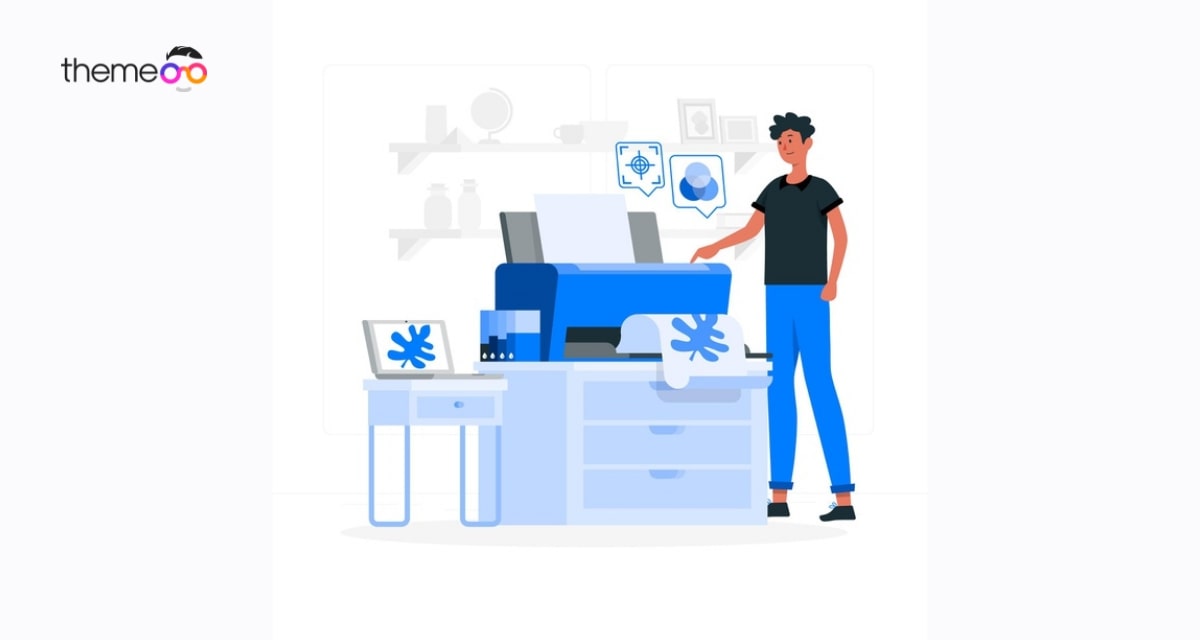 How to Copy and Paste Content and Styles in Elementor
Looking for a way to copy and paste content and styles in Elementor?
Creating a website with the Elementor page builder plugin is not a very hard task. It provides you with all the features and functionalities to make your work easy. But if you need to create the same style, it will be frustrating for you again and again. But in Elementor you don't need to waste your time to create the same design for a different section or page.
Elementor has the easy copy content and style option that will easily duplicate your style, elements, widgets, column, and sections. So here in this article, we will show you the easiest way to copy and paste content and style in Elementor.
Copy and Paste Content and Styles in Elementor
How to copy a style
If you want to copy a particular part of your page style elements or content then right-click on that element and then select copy.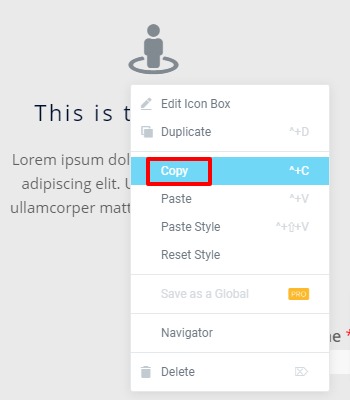 After copying the elements go to the section and paste the style.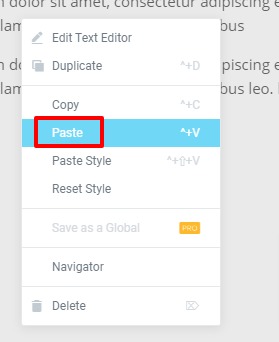 How to copy the section
You can also copy a full section and paste it anywhere on your website. To copy a section right-click on the section edit icon and then select copy.

You can paste the section in the same way. Just right-click on the plus icon and paste the section.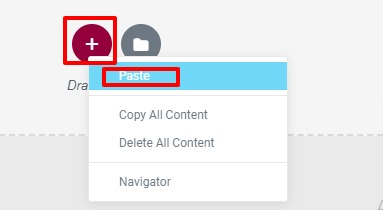 How to copy between pages
With Elementor you can copy style and content between pages. You can copy a style of a specific page and then paste the style into other page layouts. Similarly, copy the section you want to copy from the section edit icon. You can also use the keyboard shortcut Ctrl + C to copy and then Ctrl + V to paste
After copying the section go to another page where you want to paste the style and follow the same way.
Wrapping up
This is feature is very essential for Elementor user to create their website pages. It will remove your frustration for doing the same design again and again.
Following the process, you will be able to copy and paste content and styles in Elementor. You can see our other tutorials to learn How to create a product launch page with Elementor free
How to work with the testimonial widget in Elementor
How to fix autoplay video not working in Elementor
We hope this article will help you. If you like this article please like our Facebook page to stay connected.