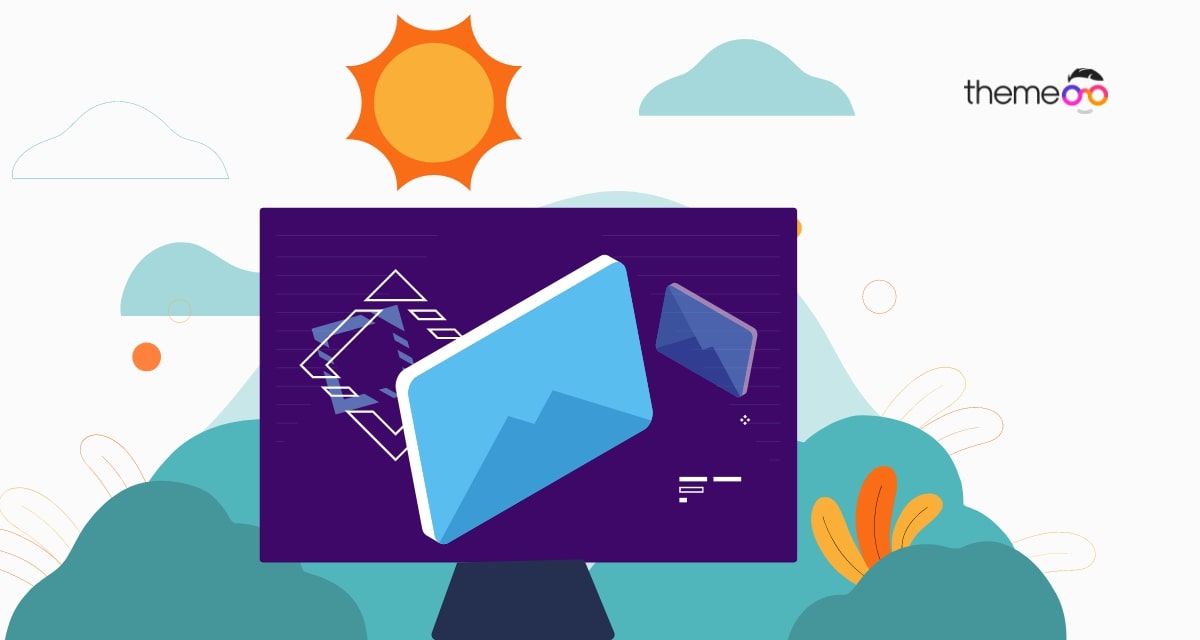 How to integrate Mailchimp with Elementor free
Looking for a way to integrate Mailchimp with Elementor free? Here in this article, we will guide you to create a Mailchimp form using Elementor free.
Mailchimp is one of the most popular email marketing tools that offers you so many features and functionalities. With Mailchimp's advanced features you can easily promote your brand using email marketing. For the popularity of Mailchimp, all the popular page builder offers the features of Mailchimp integration. Elementor is also offering Mailchimp integration, but for this, you need to activate the Elementor Pro.
If you can not afford the Elementor pro don't worry, there are solutions like Absolute Addons which offer you to integrate Mailchimp using the Elementor free. So without using the Elementor pro you will be able to integrate your Mailchimp account to your website.
Integrate Mailchimp with Elementor free
To integrate MailChimp to your Elmeneotr website first you need to get the Mailchimp API key of your account. To get the API key go to the Mailchimp website and log in to your account. Now click on your profile picture at the bottom left and then click on the Profile option.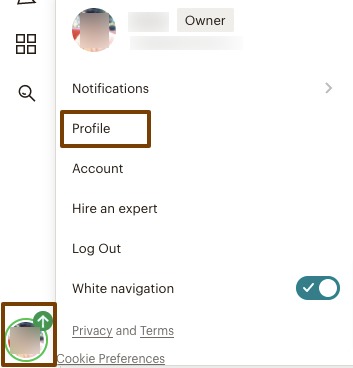 It will show your profile page, from here click on the Extras menu and the API Key. 

Now it will show you all the existing API keys you have. You can also create a new API key by clicking on the Create A Key button. You can also set a label to your API key if you want.

Copy the API key and go back to your website. Before getting started make sure that you have installed and activated the Absolute Addons plugins. The free version of the Absolute Addons plugin is available in the WordPress plugin directory. If you have already installed the plugin make sure you have updated it to the latest version.
To integrate your Mailchimp account to your website go to Absolute Addons > Integrations page. Now in the Mailchimp API key field paste the API key you copied earlier from your Mailchimp account.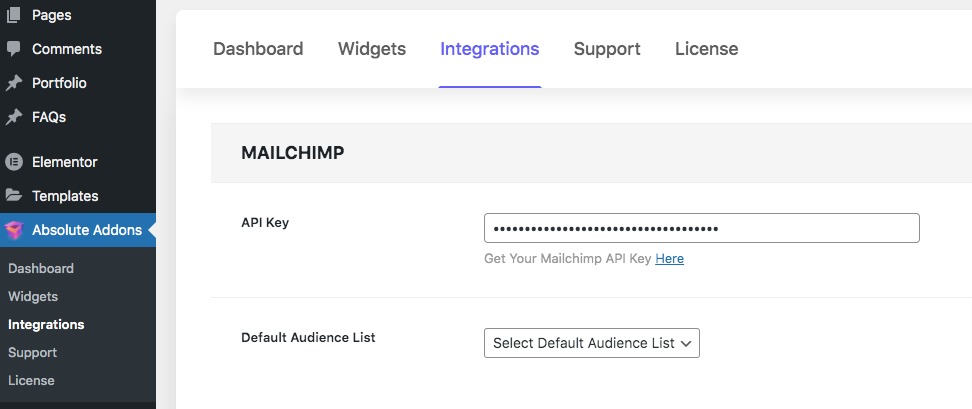 After that click on the Save Settings button to save the changes. It will integrate your Mailchimp account to your Elementor website.
Wrapping up
Following the process, you will be able to integrate Mailchimp with Elementor for free. You can see our other articles to learn How to add two buttons in Elementor side by side in the same column
WooCommerce Product Grid: Customize your eCommerce website without coding
How to fix 500 internal server errors while using Elementor
We hope this article will help you. If you like this article, please like our Facebook page to stay connected.