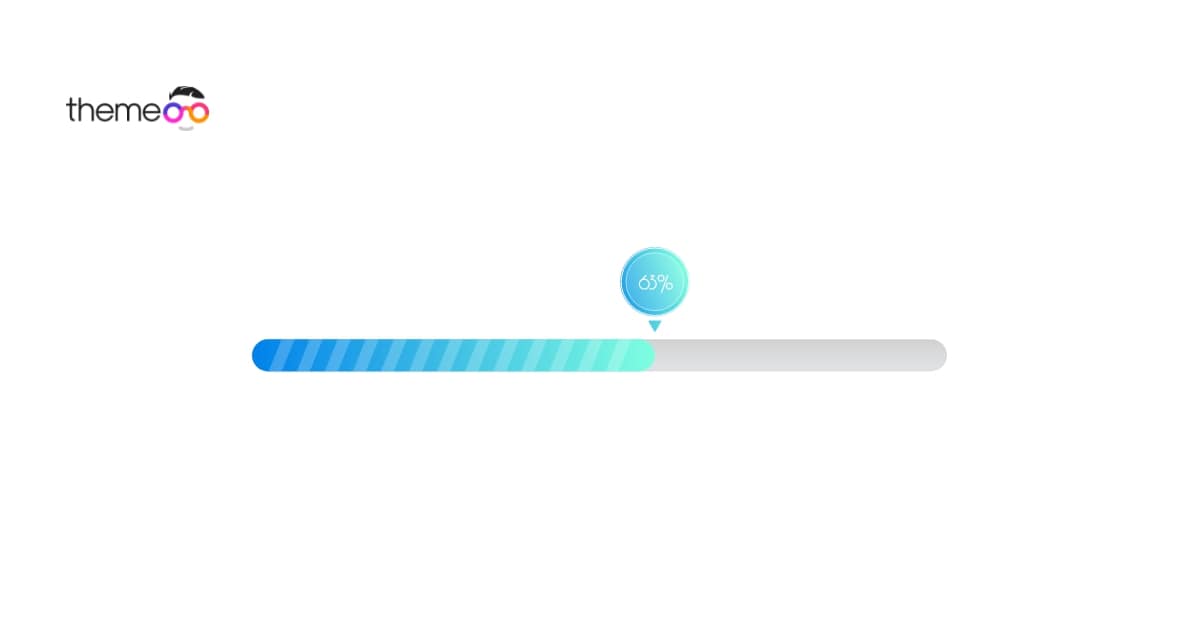 Looking for a way to create a gradient progress bar using Elementor free? Here in this article, we will show you a guide to creating a gradient progress bar.
Elementor has progress bar widgets by default which you can use to create element levels. You can customize the progress bar with different colors and styles but the default Elementor widget will not allow you to add gradient color to it. You can only add a solid color to your progress element.
If you are a CSS expert then using the Elementor pro version you can add CSS to add a gradient color to your progress bar. But if you are not good at coding then you need to install extra addons or plugins to add gradient color style to the progress bar.
Create gradient progress bar using Elementor
To create a gradient progress bar you need to install the Essential Addons for Elementor. The free version of this addon will allow you to add gradient color to the progress bar.
Install and activate the plugin and then open up a page with Elementor editor. Click on the "+" icon to create a section, select the column and from the widget option add the essential addon progress bar widget.

Now from the layout option, you can select the progress bar style. There are different types of styles available but for the gradient color, you need to select the line style. From the title option, you can add the title, set the HTML tag and skill percentage. You can also set the animation duration from here.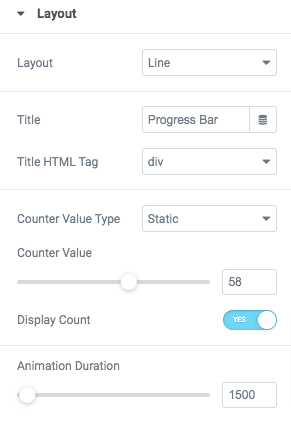 Now move on to the style tab and from the Fill menu, you will find the background option. Choose the gradient color option and then choose the primary and secondary colors. After selecting the color, set the gradient type. Change the location and angle value to get the perfect gradient combination.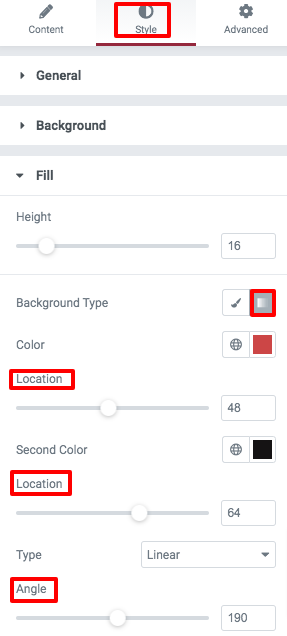 There are also many style options available. You can set the alignment, add background color, set the width and height of the progress bar.
From the typography menu, you will be able to set the progress bar typography.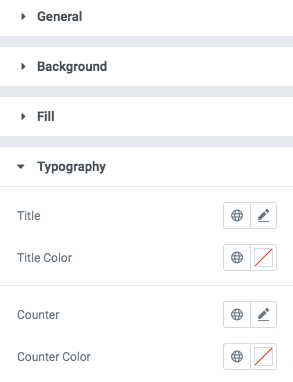 That's it! Following the process, you can easily create a gradient progress bar for your website using the Elementor free.
Wrapping Up
We hope this article will help you. You can see our others article to learn How to add a Google map with Snazzy map styles using Elementor free
How to create animated gradient background using Elementor free