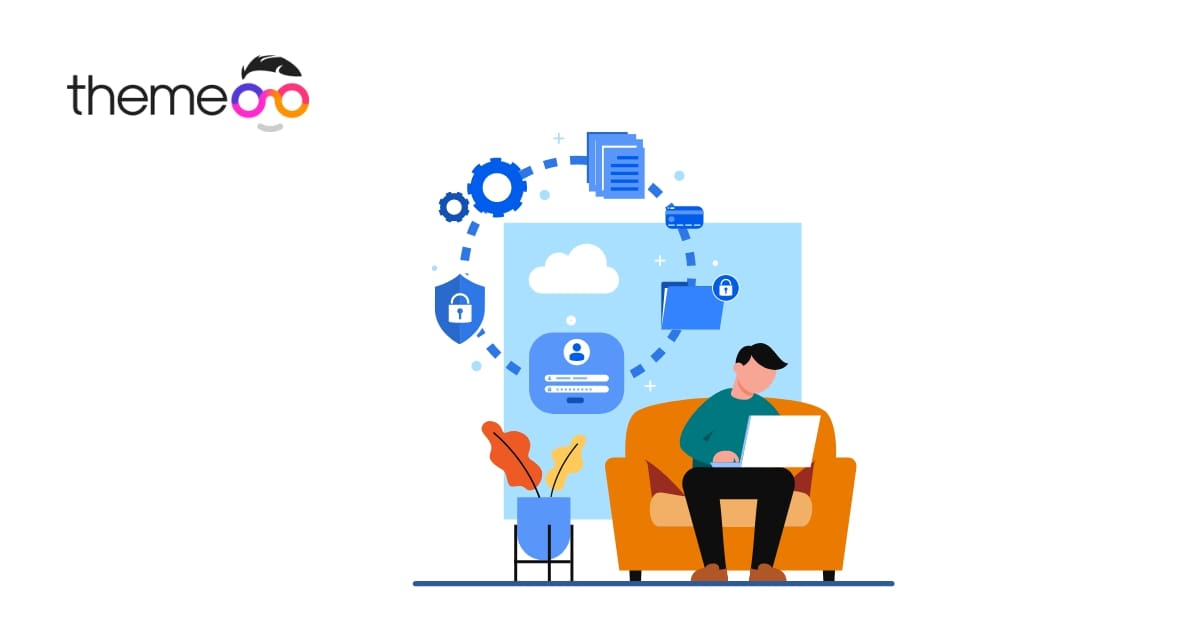 All you need to know about Elementor Cloud
Elementor Cloud is a new platform released by the Elementor page builder to create a WordPress website in a fast and secure way. The Elementor Cloud still is in the beta phase and focused on revolutionizing the website building workflow. Here in this article, we will discuss what Elementor Cloud is and how does it work.
What is Elementor Cloud?
Elementor Cloud is basically a hosting platform offered by Elementor. This hosting platform will maintain your website performance, speed, performance, and all other activities. It provides you a complete solution to build a WordPress website. If you get the Elemnotror Cloud service, Elementor and Elementor Pro page builder will also be installed in your WordPress.
It's a great service for beginners who don't want to get the hassle of maintaining everything instead the Elementor Cloud will take all the hassle. Users don't need to select the hosting provider, configure server or website, security update, website maintenance. All the tasks will be done by Elementor Cloud.
Why do you need to use Elementor Cloud
Focus On Web Creations
With Elementor's secure and built-in hosting solution, you get to focus on what really matters – creating your perfect website.
World-Class Hosting
Elementor Cloud hosting uses CDN by Cloudflare, a worldwide collection of secure servers. So your visitors are automatically directed to the closest server, ensuring the best experience possible.
Reliable, Stable, Secure
It works with Google Cloud Platform, which is trusted by big customers. With world-class security and an impressive global network, your website is in the best hands.
Storage
It provides you the storage you need.
20GB of storage to keep all your content
25K monthly visits, ready for your traffic
50GB bandwidth for a top site experience
SSL Certificate
Elementor websites come equipped with the highest security standards and certificates.
Daily Backups
Your Elementor website will be automatically backed up every 24h.
Site Lock
Provide a unique code to view your website while it's being worked on.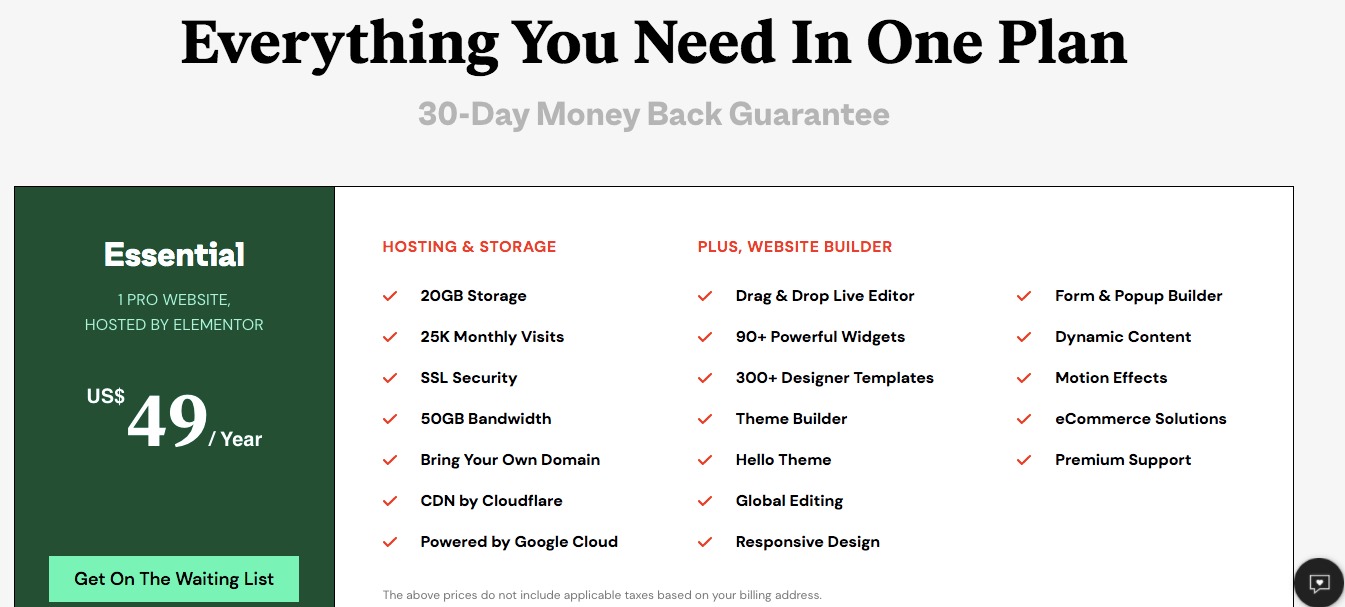 How does Elementor Cloud work?
You can control all of your actions with Elemenot Cloud from its dashboard on the Elementor website. It works as an extension of the platform. There are three major panels, including websites, subscriptions, and support. For your website, you can easily add a domain name, manage your info, and do other activities.
For the Beta phase, Elementor Cloud is available to a limited number of users chosen at random.
Wrapping Up
We hope this article will help you. You can also see our other articles to learn How to create a pricing table with Elementor free
How to Copy and Paste Content and Styles in Elementor
If you like this article please like our Facebook page to stay connected.