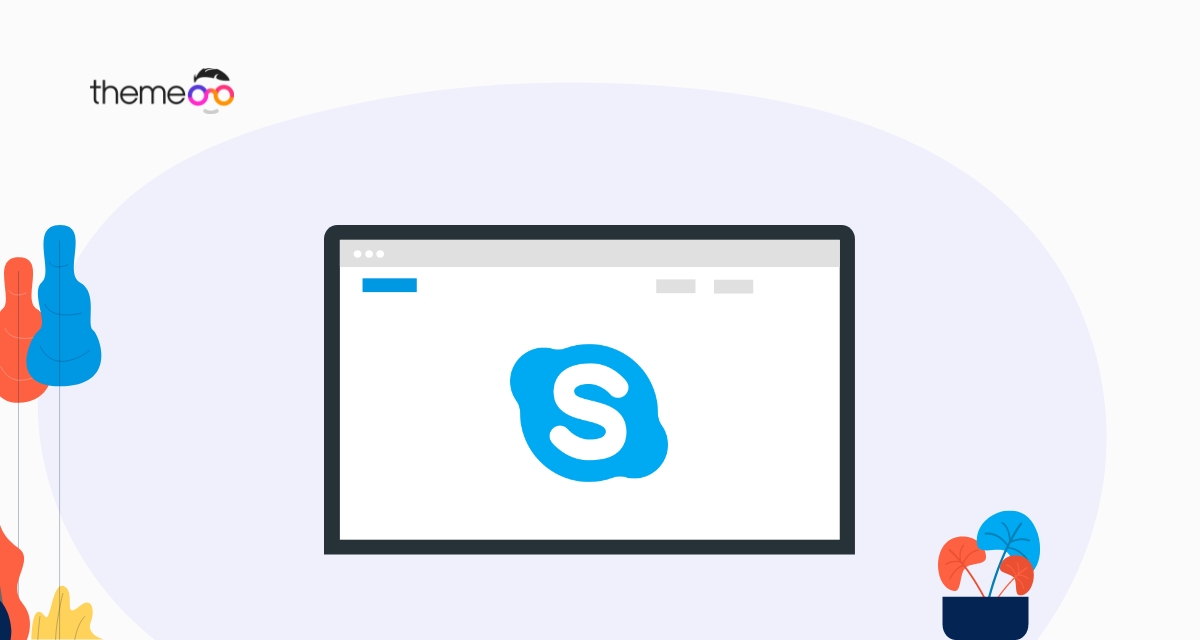 How to Add a Skype Button in Elementor
Looking for a way to add a skype button using the Elementor page builder in your website? Using the Elementor page builder you can add an actionable button to connect your website with other third-party services. Using these features you can add an actionable button to your website for different third-party services.
Using a Skype button on your website you can do several things like making a call, starting a chat, sending a voicemail, and others. Here in this article, we will guide you to the easiest way to add a Skype button on your website using the Elementor Page builder.
Add a Skype Button in Elementor
Before starting make sure that you have upgraded to Elementor Pro as the feature is only available at Elementor Pro. Now open up the page with the Elementor editor where you want to add the skype button. From the widget panel add the button widget on your selected area.

Now go to the button edit panel and under the Content tab, click on the dynamic tags icon of the link field. It will show you a dynamic list, you need to select the Contact URL from the list.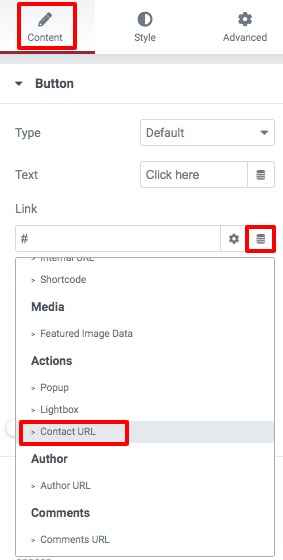 Now click on the Contact URL edit icon and from the dropdown menu select the Skype option.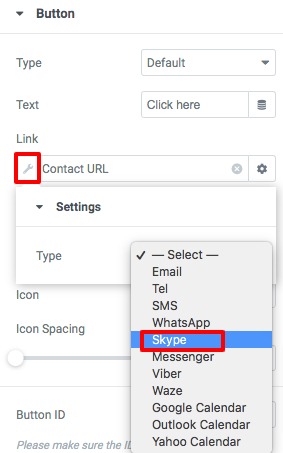 After selecting Skype, you need to add the username and choose the action you want to do. There are five actions you can do with the skype button –
Call

Chat

Show Profile

Add to Contact

Send a Voicemail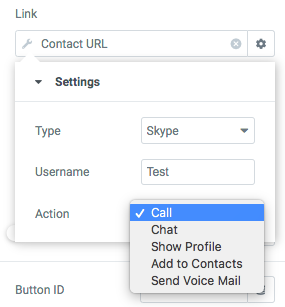 Now you can set the button alignment, button size, and icon spacing. You can also add a button text and button icon.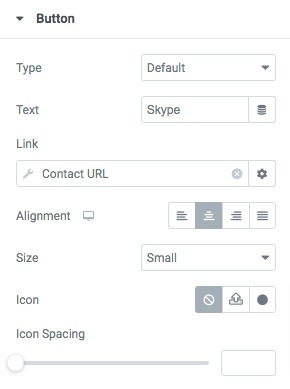 Now move on to the style tab to style up the button. First, you can set the typography and text-shadow of the button. After that, you can add the text color, background color, border, border-radius, and box-shadow for both normal and hover conditions.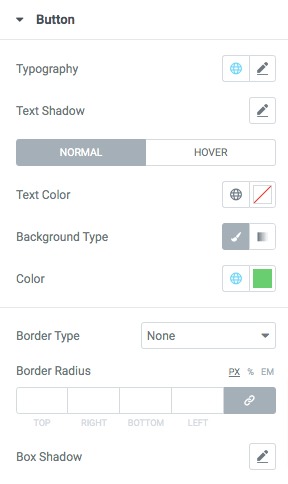 That's it! The skype button is ready to use. Now update or publish the page and preview the button. When you click on the button it will ask your permission to open Skype and do the required action.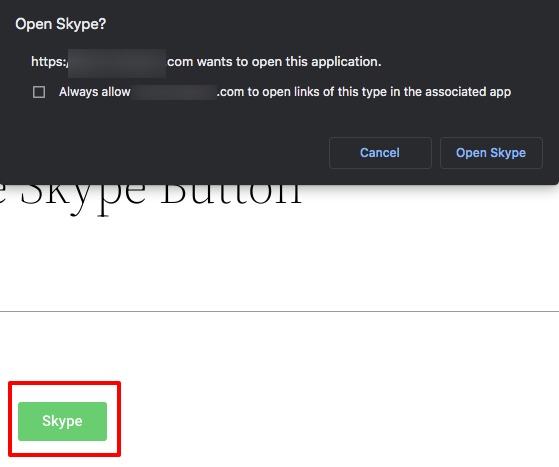 Wrapping Up
Following the process, you will be able to add a skype button to your WordPress website. Following the same procedure, you can also add Whatsapp, Messenger, Viber buttons too on your website. You can see our other articles to learn How to Create a YouTube Playlist in Elementor
How to Exclude Comments from Table of Contents Widget in Elementor
How to Create Logo Swap on Hover with Elementor
We hope this article will help you. If you like this article please like our Facebook page to stay connected.