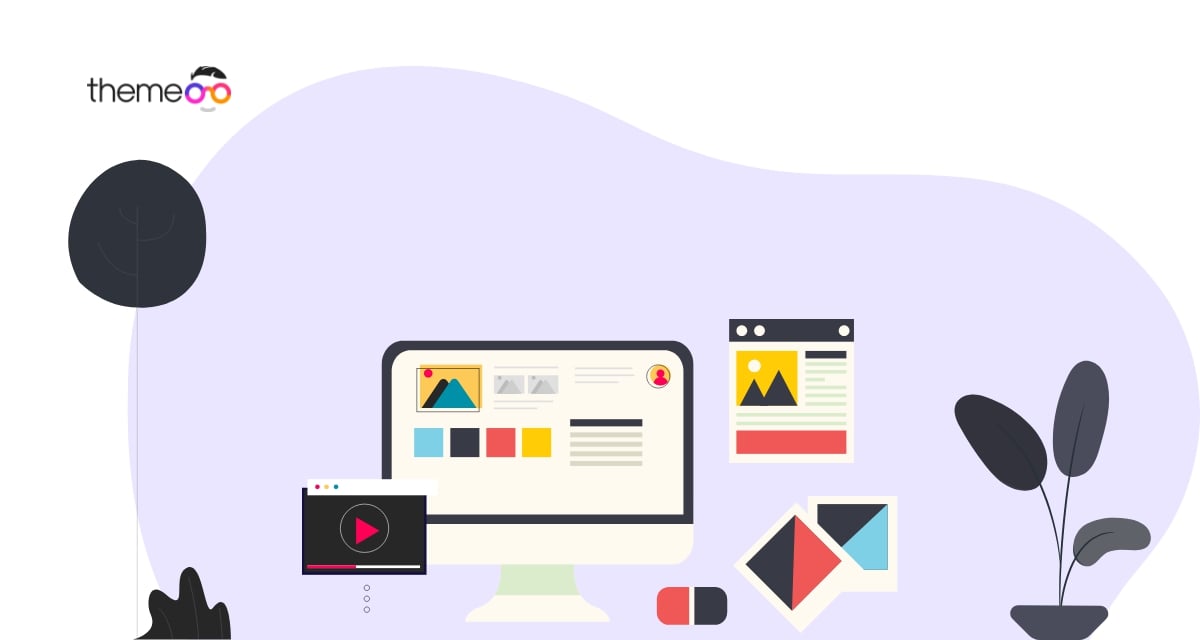 Elementor Tutorial: Best Blogs And Video Channels In 2022
Looking for the best Elementor tutorial to learn Elementor? Here in this article, we will showcase some of the best blogs and YouTube channels for the best Elementor tutorial.
Elementor is one of the best website builders for WordPress. In recent years the Elementor page builder has gained so much popularity for its advanced features and functionalities. The user-friendly interface of this page builder will enable you to create a fully functional website with advanced features without any major coding experience. It will help you to reduce your cost as well as save time.
To keep you updated about Elementor there are many blogs and YouTube channels available. All these blogs and YouTube channels provide tutorials to learn different parts of Elementor for beginners and advanced users. They provide many educational tutorials so if you are a beginner you can learn a lot to use the Elementor page builder at its best.
Here in this article, we have listed some of the best YouTube channels and Blogs that help you to learn Elementor.
Best YouTube channels for Elementor tutorial
There are some awesome YouTube channels available that provide informative and educational videos about Elementor. You can get step-by-step solutions for different Elementor problems, Elementor resources, uses of Elementor widgets, and many more.
This is the official YouTube channel of Elementor. Here in this YouTube channel, Elementor provides the latest update & news, tutorials, bug fixes, and others. This official Elementor channel has almost 264K subscribers and 470 videos. You can learn from the basics to advanced features and functions of the Elemntor page builder. By following these videos you can easily create a full-functioned professional website. They have uploaded content regularly using their playlist so you can find your desired videos easily.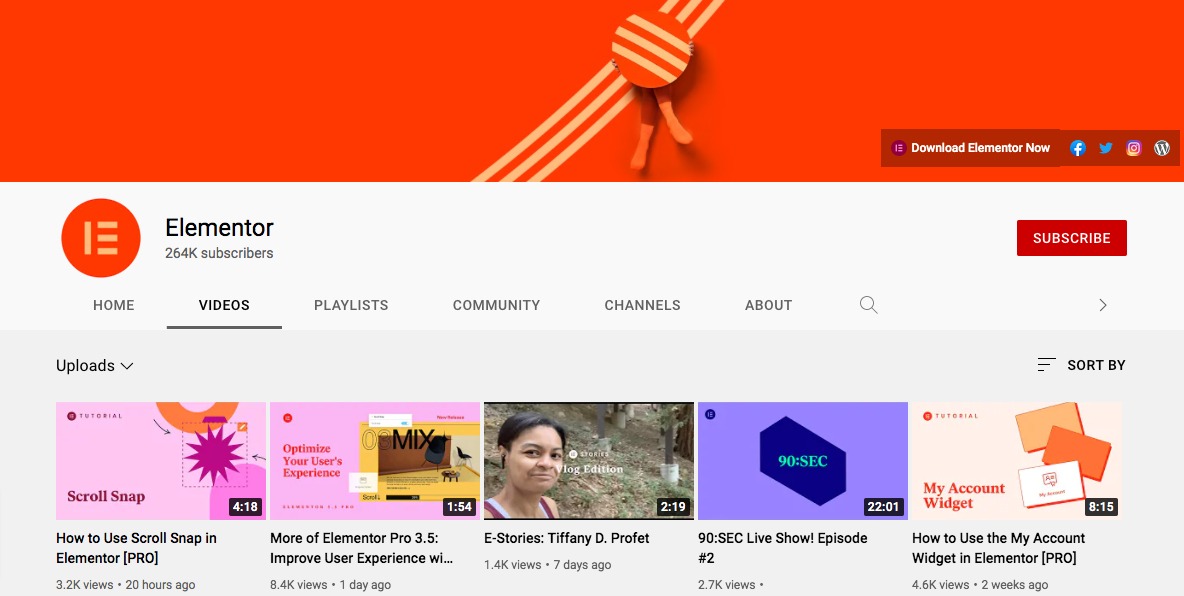 This channel is one of the newest channels but provides very qualityful content to Elementor. This channel is the official YouTube channel of the Absolute Addons for Elementor plugins. Here in this channel, you will mostly get Absolute Addons features, widgets, updates, and news-related videos.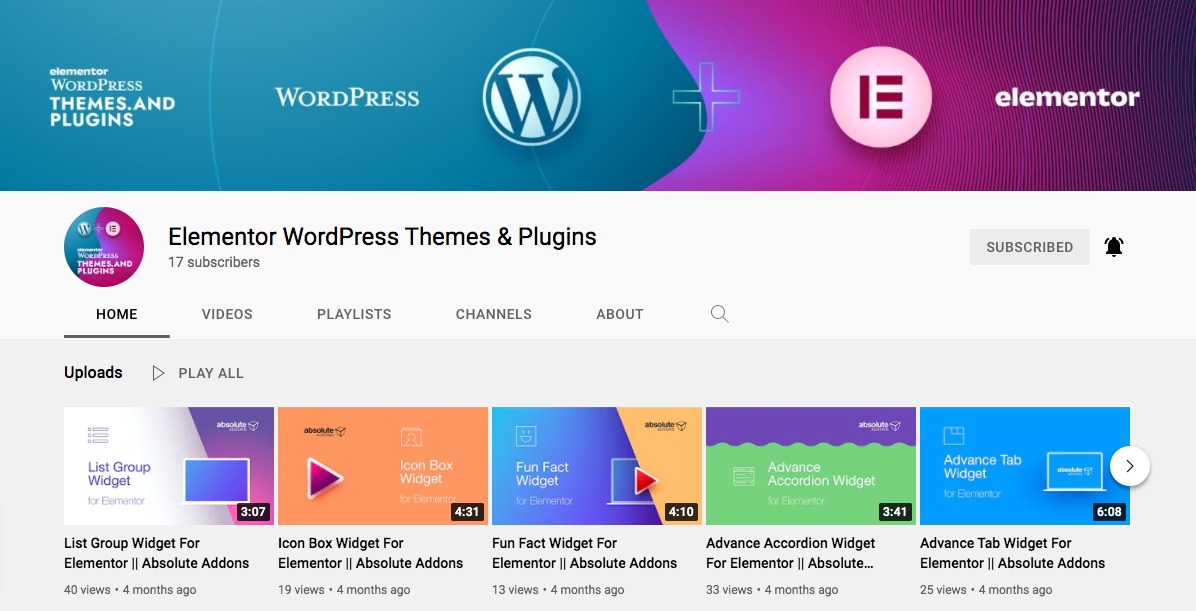 LivingWithPixels is another great YouTube channel for Elementor-related videos with 123k subscribers. This channel is not only focused on Elemntor but also covers many more WordPress-related topics. This channel will show you how to create a complete website using the Elementor page builder. Besides, you can get different advanced tutorials from here.

WPCrafter has 227k subscribers and their tagline is WordPress for non-techies. This channel video is for non-techies people. All the videos describe everything in a way that a normal user can easily understand. This channel covers many sectors including Elementor. They have a playlist for Elementor with more than 67 videos.

WPTuts upload tutorial videos every week. This channel covers almost every tiny topic to develop e professional websites. It provides detailed guidelines, resources, tutorials, error fixing, and many more. This channel has almost 111 subscribers.

Best blog channels for Elementor tutorial
The Elementor Blog
The Elementor blog is the official blog site for Elementor. Elemento users can get all the latest news, release updates, tutorials, guidelines, and other Elementor-related things. For Elementor users this blog is like the user manual of Elementor. You can learn how to use Elementor and its widgets from here. You can learn everything about Elementor from their blog. All the contents are organized properly so users can easily find out their desired ones.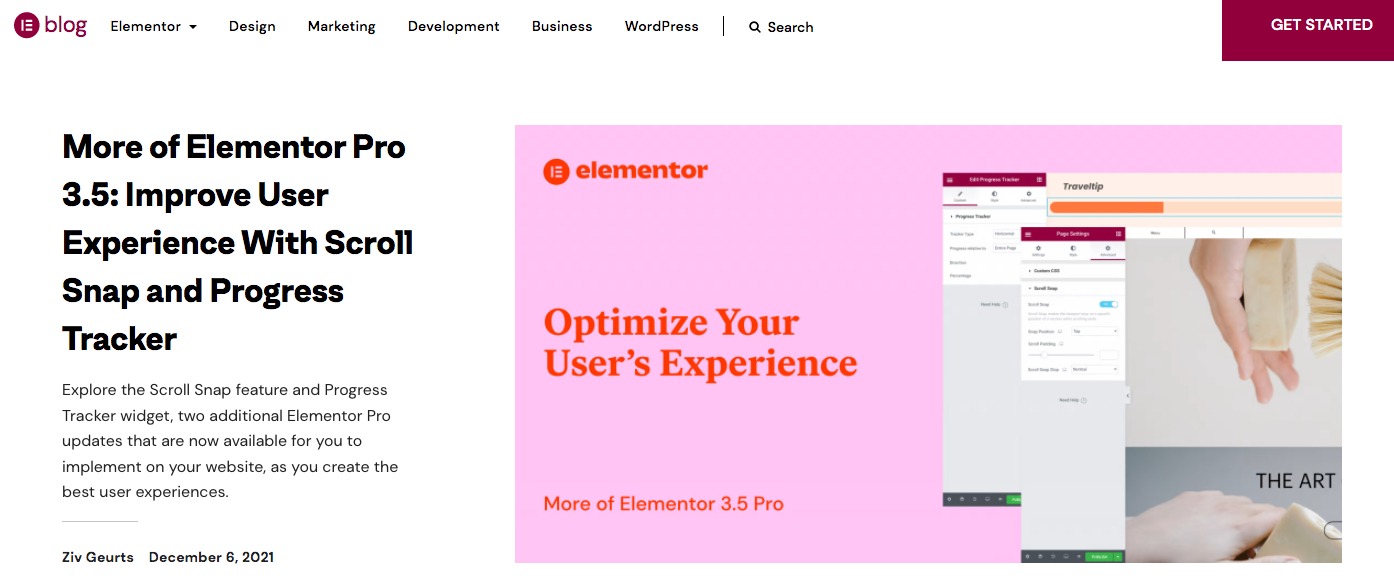 Absolute Plugins is the newest blog site in this list that provides quality content for element tutorials, resources, and error fixing. You can get a wide range of tutorials from beginner level to advanced. AbsolutePlugins is helping the Elementor community in every possible way. AbsolutePlugins provides the Absolute Addons for Elementor plugin that takes your website creation experience to the next level. Their content is mostly focused on Element and Absolute Addons. AbsolutePlugins publishes tutorial and resource content almost every day. So you will get what you need very easily.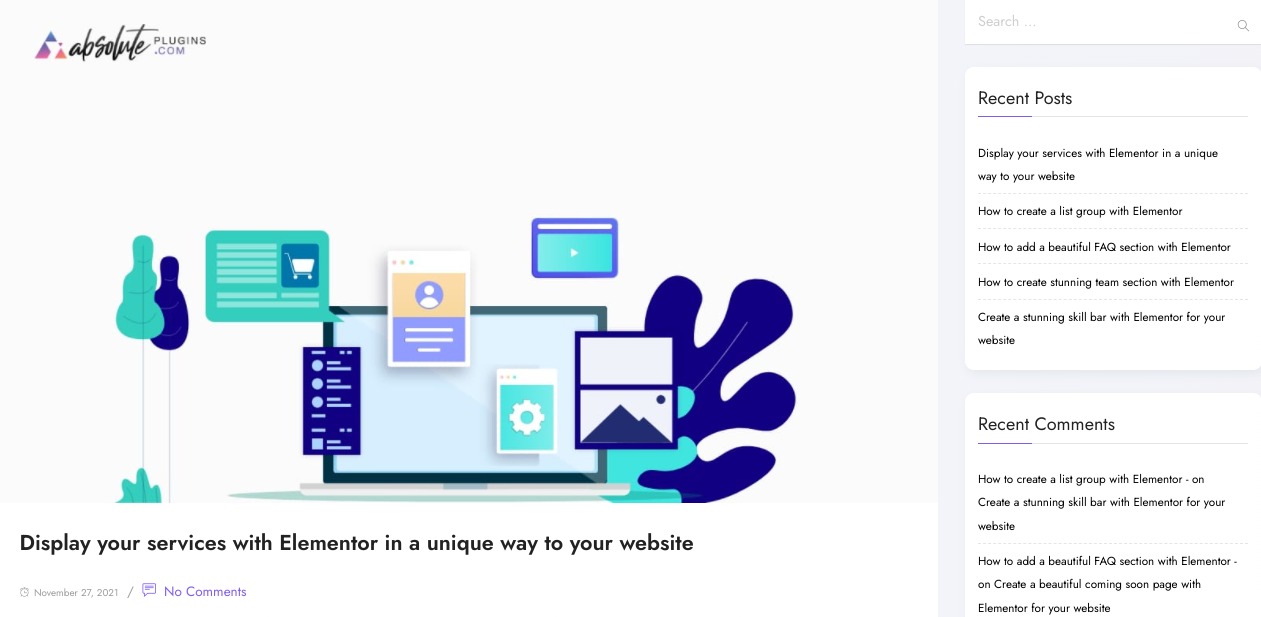 Themeisle published basic and advanced WordPress and Elementor-related articles. They also review different themes and plugins to provide you with a better experience. You can also get hosting-related content from here too. Themeisle has a dedicated section for Elementor tutorials, plugins, addons, functions, and others. You can easily learn Elemnetor's basics to advance by following their content.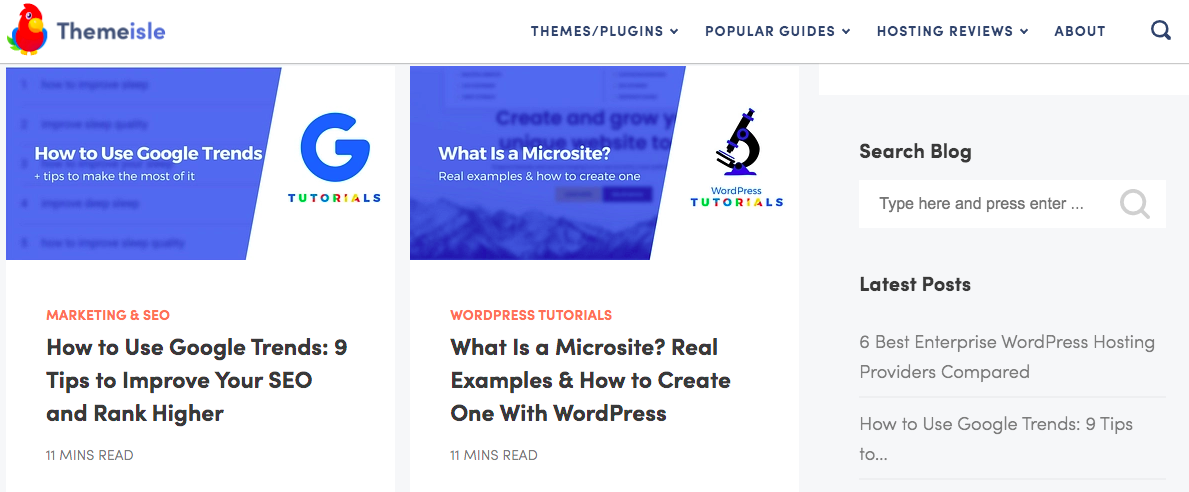 If you want to get a quality tutorial of both Elementor free and pro then WP Page Builder is the perfect place for you. It covers all the page builder plugins for WordPress specially Elementor. In their blog, they have reviewed different Elementor addons, and widgets to provide you with the best solution for your problem.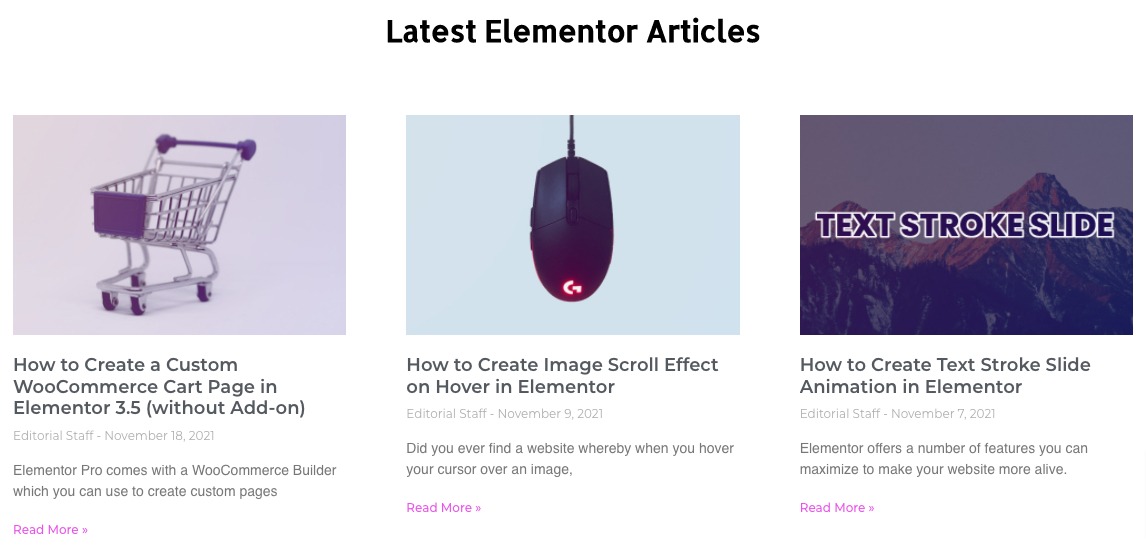 WPlift
Another amazing blog site with so many categories of WordPress, Elementors, and others. You can also read themes reviews, plugin reviews, hosting, and security-related articles. All the contents are organized properly so you can easily find the category you need.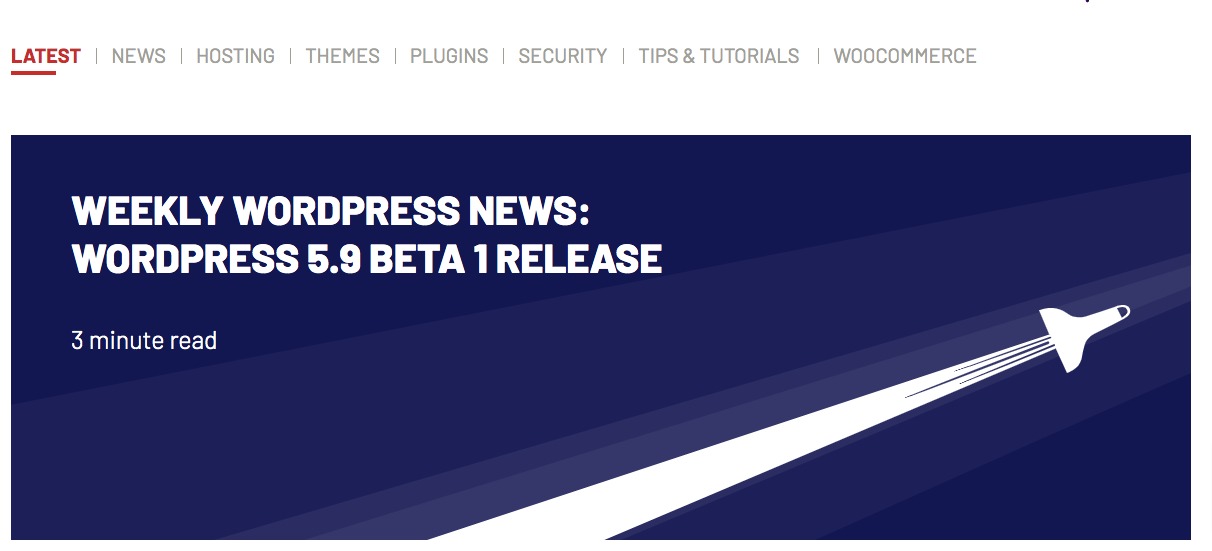 Wrapping Up
We hope this article will help you to find out the best Elelementor tutorial. You can see our other articles to learn ​​
How to create a product launch page with Elementor free
How to fix Elementor compatibility issues
We hope this article will help you. If you like this article please like our Facebook page to stay connected.