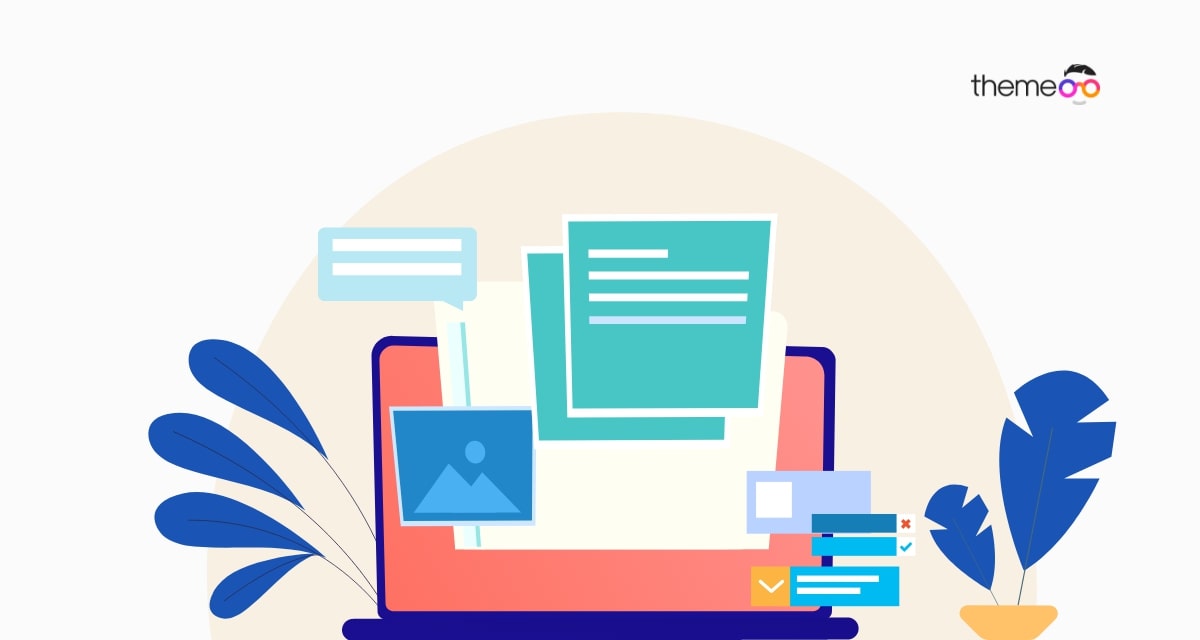 Advantages of using Elementor page builder
Looking for the advantages of using Elementor page builder? Elementor is one of the popular page builders that offer advanced features and functionalities. Creating a fully functional website is not an easy task. It takes time and so much effort to make a full-functioned website. For a website, you need to create page by page following the design and add features, functionalities, and uniqueness that can attract the audience.
Creating a website from scratch is a very time-consuming process but there is a platform like WordPress that makes the process easy. But WordPress also has limitations to making websites easily and fast. To solve those limitations Elementor page builder comes that offers drag and drop features to make a website without coding. You don't need a single line of code to make your website with the Elementor page builder. With Elementor page builder you can create a website painlessly and easily according to your need and demand. You can choose a predefined block or template to make your page. Or you can create your page from scratch using the widgets.
Here in this article, we will showcase some of the advantages of using the Elementor page builder.
Advantages of using Elementor page builder
Widgets with advanced features
The Elementor page builder offers a highly customizable widget that can be used with live preview. All the common and necessary elements will be available as a widget in Elementor including text, images, buttons, testimonials, icons, divider spacer, and many more. You just need to drag and drop to use the widget in your web pages. You can also rearrange and place the widget as your wish.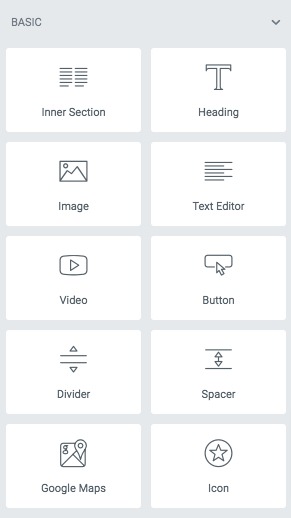 Third-party addons support
Another great thing about Elementor is that it supports third-party add-ons. You can integrate other third-party elements to enrich your website design and functionalities. With other third-party add-ons, you can add more uniqueness, features, and functionalities to your website that can provide a better user experience to your users. There are many premium and free add-ons available for Elementor like Absolute Addons that can take your website building experience to a new level.

User friendly and flexible
Elementor is very flexible and customizable. You can easily customize every element and control every aspect of the widget. The user interface is built in a way that you don't need any HTML, CSS, PHP knowledge to do your task. The user-friendly interface will make everything easier for you. You can use a pre-built block or you can save your work as a template and use this anywhere on your website.
Live preview
Previously you can see your work after publishing the page after editing but with Elementor page builder you can see a real-time live preview of your work. You can get the instant result of your action in the preview that helps you to speed up your workflow.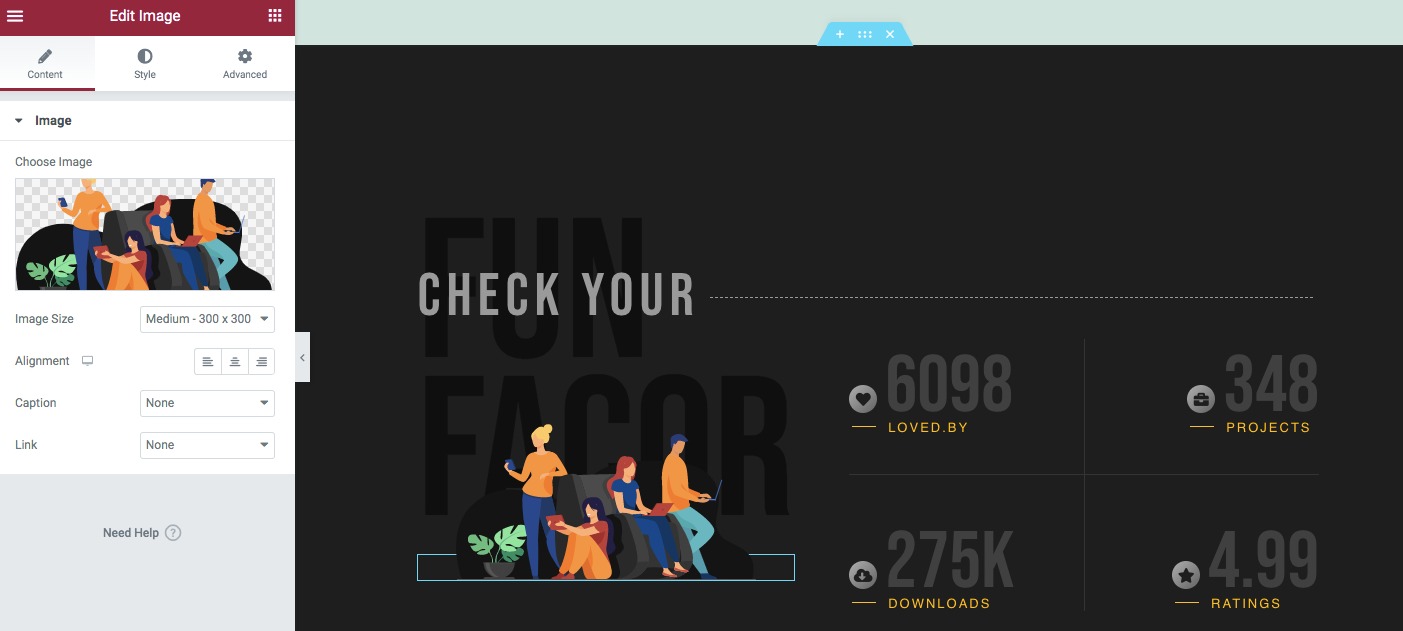 Prebuilt template
Elementor offers you a huge collection of prebuilt templates that you can easily implement in your web pages with just a click. You can easily customizable the template as your own content and images. It will save you time and effort. You just need to insert the template and customize it with your own content.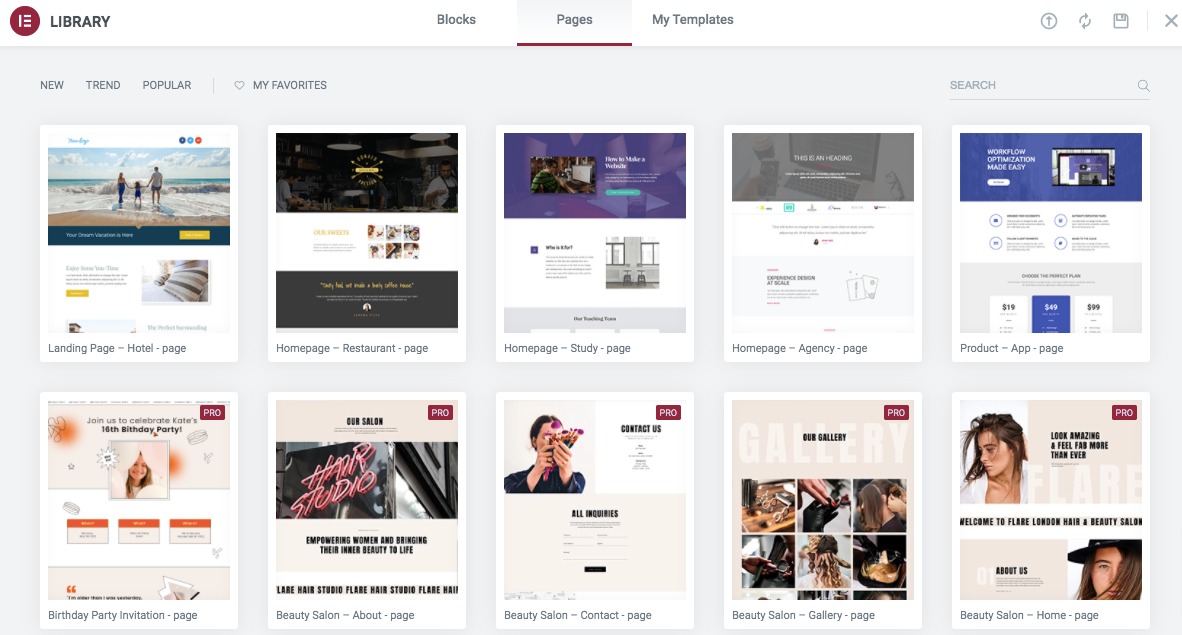 Revision history
Revision history is another great feature of Elementor. From the revision history option you can check every action you take to create the page.You can also go back to your previous activities with just a click from the revision history option.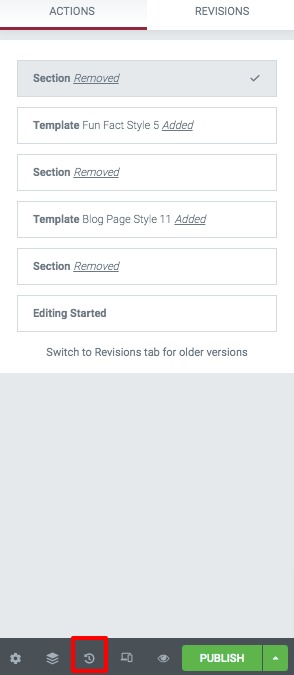 Mobile editing
The number of mobile users is increasing day by day so your website needs to be mobile-friendly. Elementor offers you to edit your page in mobile mode so that you can check how your content looks on mobile devices. You can also edit your content on tablet mode too. There is also an option to set custom screens ratios too.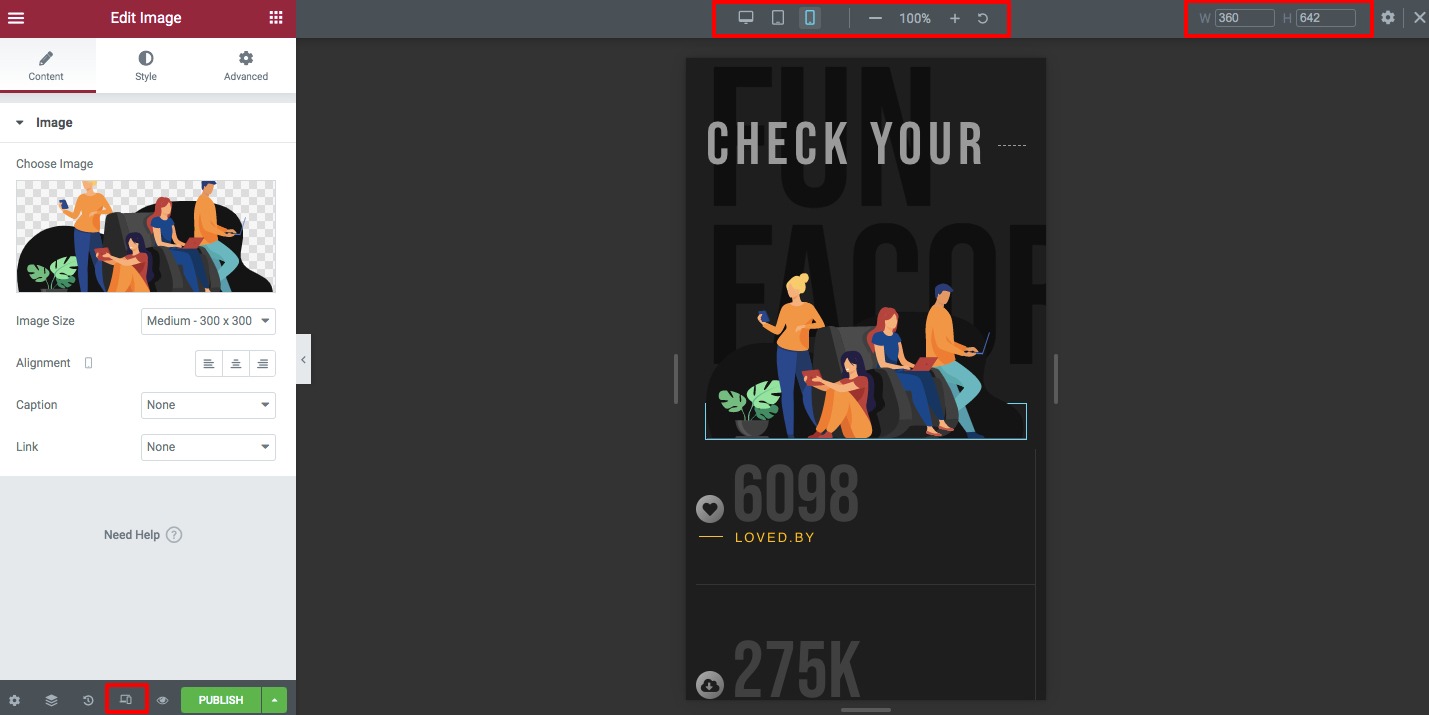 Wrapping Up
We hope this article will help you to understand the advantages of the Elementor Page Builder. You can see our other articles to learn How to create gradient borders in Elementor
How to create a stacked column using Elementor
How to use two different colors on a heading in Elementor
We hope this article will help you. If you like this article please like our Facebook page to stay connected.